my time in israel has so far been great. in two weeks i move from Sde-Boker to Jerusalem.

the weather here has been crazy. last week a dust storm, this week so much rain. there was a flood in the river this morning. click for pictures
http://photos.yahoo.com/wings4lyf2004 click on the "Crazy Weather" album!

The kids in the boarding school had this to say about my travels: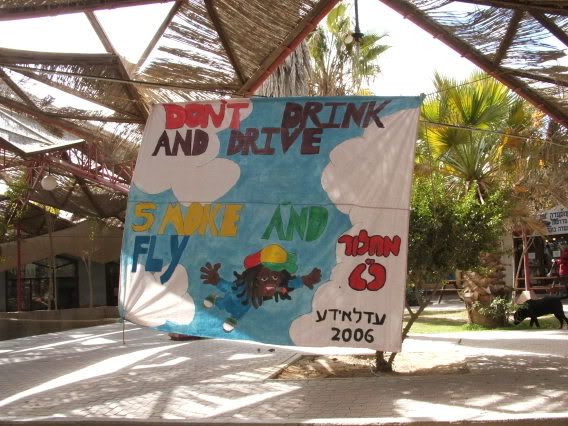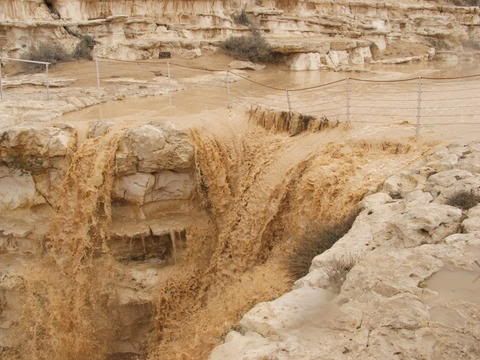 shitafon (flood) in Nahal Chaverim

i come home on june 1st, though i wish i could stay here forever.